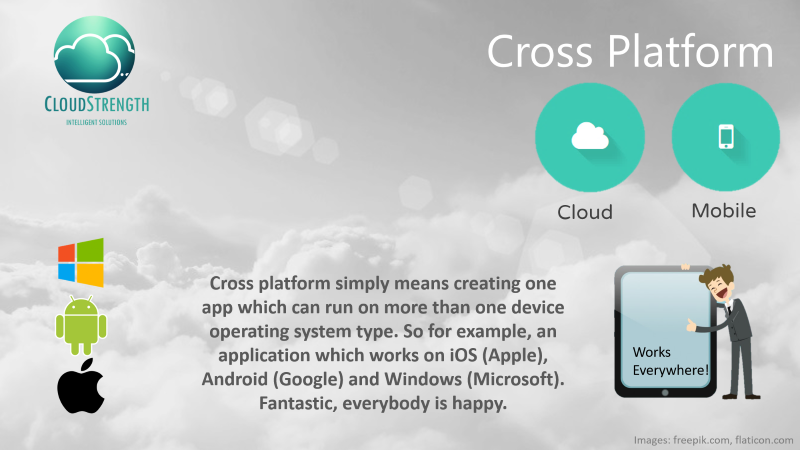 Need an app for that?
So, you want an app, but you don't want to fork out to have it developed multiple times. Let us develop you one application that is compatible across each of the major operating system stores.
Why develop an app for one audience (or multiple apps) when you can service everyone at once? By using the Xamarin technologies we can develop an application for your business, customers or partners that will work on the device of their choice.
Steps:


Chat to us about the needs of your customers, employees or partners.


We develop an application (and possibly any further centrally hosted database requirements)


We distribute to each of the app stores.


Your employees or clients access and use the application on a device which they prefer.

Download as PDF